The revolutionary new laundry detergent sheet designed with convenience in mind.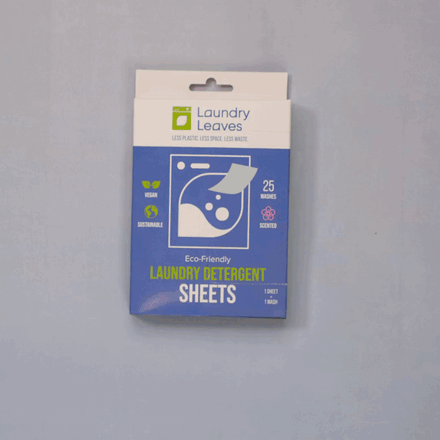 No Plastic.
• Small convenient packet of 25 sheets
• Eliminates plastic detergent bottles
• Ensures sustainability with every wash
Less Space.
• No more bulky boxes of powder
• Less storage space required in your cupboard
• Lighter to carry
• Easy to pack when travelling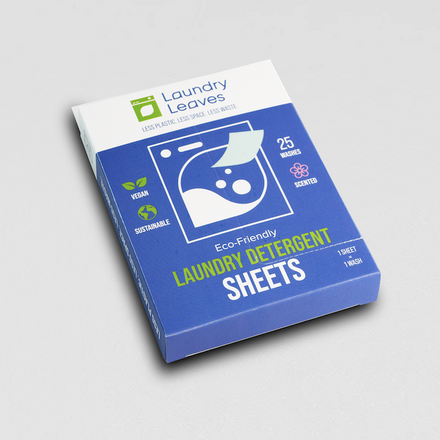 Less Waste.
• No more powder or liquid spillage
• No need to measure dosage
• Take a sheet from the packet and simply throw it in your wash
Eco-friendly laundry detergent sheets.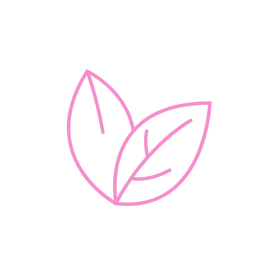 Vegan
Our vegan-friendly laundry detergent is free from any animal product.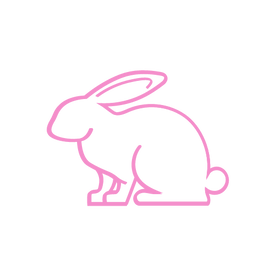 Cruelty Free
We never test on animals – so our Laundry Leaves will always be cruelty-free.
Eco-Friendly
Free from any harmful chemicals or pollutants and are devoid of harmful toxins.
get started for £6.99
Laundry Leaves is a revolutionary, eco-friendly and sustainable alternative to conventional laundry detergent, gels or pods!
don't just take our word for it...

"I love the simplicity of Laundry Leaves and the fact they are vegan, eco-friendly & plastic-free, makes it the perfect product for me"
– Natasha.

"Laundry Leaves are just so simple and convenient, no more pod residue on my clothes or liquid spillage, and the packet fits in my pocket!"
– Ben.
How It Works.
Simply pop one detergent sheet into the drum of your washing machine with your load of laundry. The sheet disintegrates when the water hits and releases the detergent to wash the clothes. Each box contains 25 laundry sheets. 1 sheet = 1 wash, for tougher stains add a second sheet.